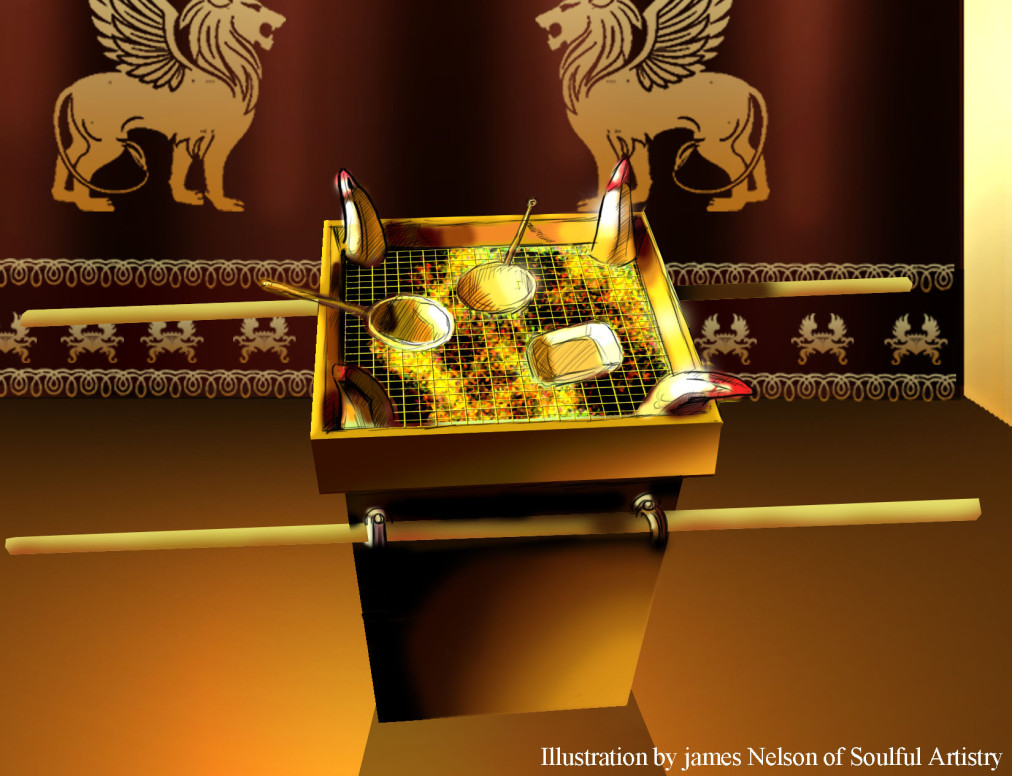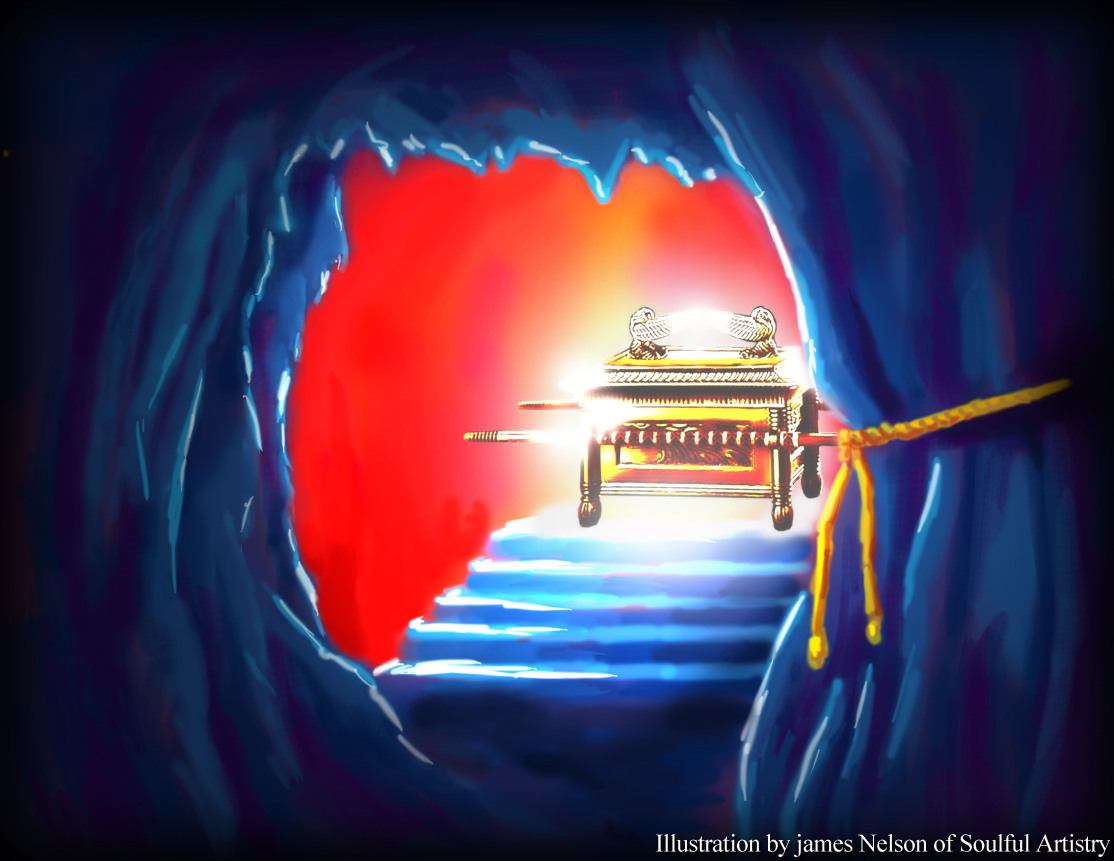 To all who have Prayed for Me. Here is a new Praise Report: I'm now entering the 3rd week of being weaned off morphine; as of Dec 11, 2017, and have no More Pain since Monday, July 31st. I no longer take any drugs for pain, there is no pain. Arthritis and Headaches but no pain in my back. Been released from Pain Medicine Clinic. My primary Dr. was also surprised. He told me very very few people have given him this kind of report. Only about 5-10% of his patients have shared a similar report.
On Tuesday, Dec 12, I've completed the counseling sessions to help cope with the past challenges associated with over almost 8years of chronic pain management, depression related to pain being on morphine and other opioids and all other prescribed medications. I told him it was a Miracle from God. He responded you have a lot of Faith. Also, my blood sugar A1C level has dropped down to 7.1, It has come down from 8.5, 6 months ago. And it was as high as 10.9 earlier in the year. The Dr. had said he was going to put me on Insulin, but it is not so. I am thankful, grateful and faithful to God for healing, delivering and restoring me. The Lord has answered the Prayers of faithful believers; for by His stripes I am healed, delivered and set free.
I am also praying and believing God for financial breakthroughs and streams of New Income. God's Word says "
Deu. 8:18 But thou shalt remember the LORD thy God: for it is he that giveth thee power to get wealth, that he may establish his covenant which he sware unto thy fathers, as it is this day.
The Lord God is always on time and He makes a way out of no way. I give God all the Praise, Honor and the Glory for what He has done, what He is doing and has planned for my life. His Grace and Mercy is sufficient to keep me, us all.
God Bless Prayer Warriors, Intercessors and the Victory Apostolic Church, Prayer Ministry in Matteson, Pastor Andrew D. Singleton,  Jr,  Senior Pastor, MDiv, CPA; and other Church Families, I can not thank you enough.
Merry Christmas and Happy New Year,
God's Love and Peace be with You All
"Remember God Answers Prayer." "Trust God no matter what anyone says."