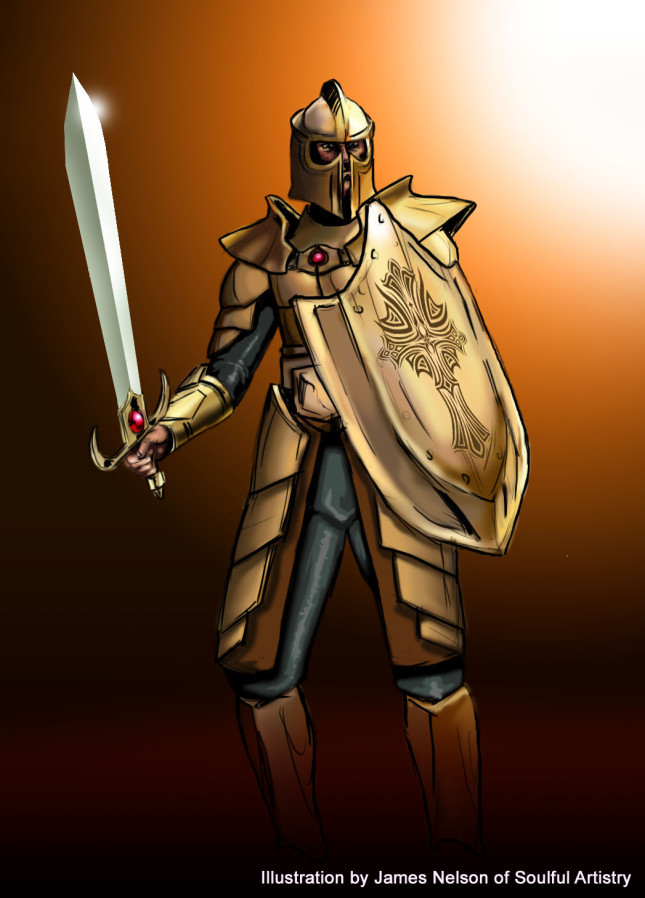 Dear Readers:
Continue being Stout-hearted, Encouraging, Faithful and Hopeful.
Bless someone today with your kind thoughtful Words and a warm sincere smile. That is how I've been Blessed and how I've tried to touched the hearts of others by sharing words of encouragnent and continuously posting Bible Scripture readings and inspirational readings.
Remain Faithful and courageous in the strength of the Lord. God is always with you through Christ Jesus. There is nothing to hard for God. Continue walking by Faith. The Lord is your Comforter and your Provider. He shall not fail nor forsake you.
Joshua 1:5‭-‬9 KJV There shall not any man be able to stand before thee all the days of thy life: as I was with Moses, so I will be with thee: I will not fail thee, nor forsake thee. Be strong and of a good courage: for unto this people shalt thou divide for an inheritance the land, which I sware unto their fathers to give them. Only be thou strong and very courageous, that thou mayest observe to do according to all the law, which Moses my servant commanded thee: turn not from it to the right hand or to the left, that thou mayest prosper whithersoever thou goest. This book of the law shall not depart out of thy mouth; but thou shalt meditate therein day and night, that thou mayest observe to do according to all that is written therein: for then thou shalt make thy way prosperous, and then thou shalt have good success. Have not I commanded thee? Be strong and of a good courage; be not afraid, neither be thou dismayed: for the Lord thy God is with thee whithersoever thou goest. Joshua 1:5‭-‬9 KJV
http://bible.com/1/jos.1.5-9.KJV
Psalm 46:1 NIV. God is our refuge and strength, an ever-present help in trouble.
https://psalm.bible/psalm-46-1.NIV
Psalms 18:2 KJV The Lord is my rock, and my fortress, and my deliverer; my God, my strength, in whom I will trust; my buckler, and the horn of my salvation, and my high tower. http://bible.com/1/psa.18.2.KJV
God Bless You,
Elder, Anton L Seals Sr