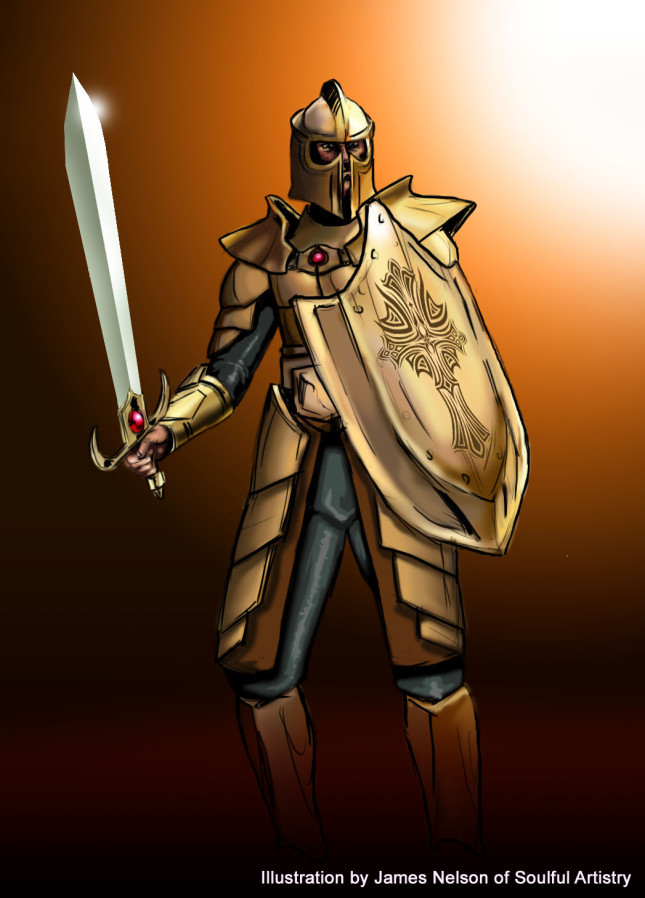 Beginning today, Monday, November 27, 2017, I will begin recommitting more time in Prayer, Praise, Worship, Bible Study, Quite Meditation. As lead by the Spirit there will be postings listed as below to give Words of Encouragement to help those to going through whatever to remember what John teaches us below, "So Keep the Faith and keep your mind stayed on Jesus and your hand in the Hand of God:"
To The Almighty God Who Dwells In Me!
Teach me Lord to be the more in you as you are in me. We desire by faith to believe even the more that we are created to do your will and to do greater works than these because we have learned to come/go unto my Father, who Dwells In Me!
Lord, we ask in your name to become willing faithful vessels who love to "Spread the Gospel of Jesus Christ, The Good News." We recommit our lives to preaching and teaching God's Word as you guide us/me to lead others to become better Fishermen of all men/mankind.
John 14: 12-17 12 Verily, verily, I say unto you, He that believeth on me, the works that I do shall he do also; and greater works than these shall he do; because I go unto my Father. 13And whatsoever ye shall ask in my name, that will I do, that the Father may be glorified in the Son. 14If ye shall ask any thing in my name, I will do it. 15 If ye love me, keep my commandments. 16 And I will pray the Father, and he shall give you another Comforter, that he may abide with you forever; 17 Even the Spirit of truth; whom the world cannot receive, because it seeth him not, neither knoweth him: but ye know him; for he dwelleth with you, and shall be in you.
Dear Lord Jesus: We dedicate ourselves and our lives to you; Asking According To Your will, (The Father's Will), for;
You hear and know the desires of our hearts.
I John 5:14 14And this is the confidence that we have in him, that if we ask anything according to his will, he heareth us: 15And if we know that he hear us, whatsoever we ask, we know that we have the petitions that we desired of him.