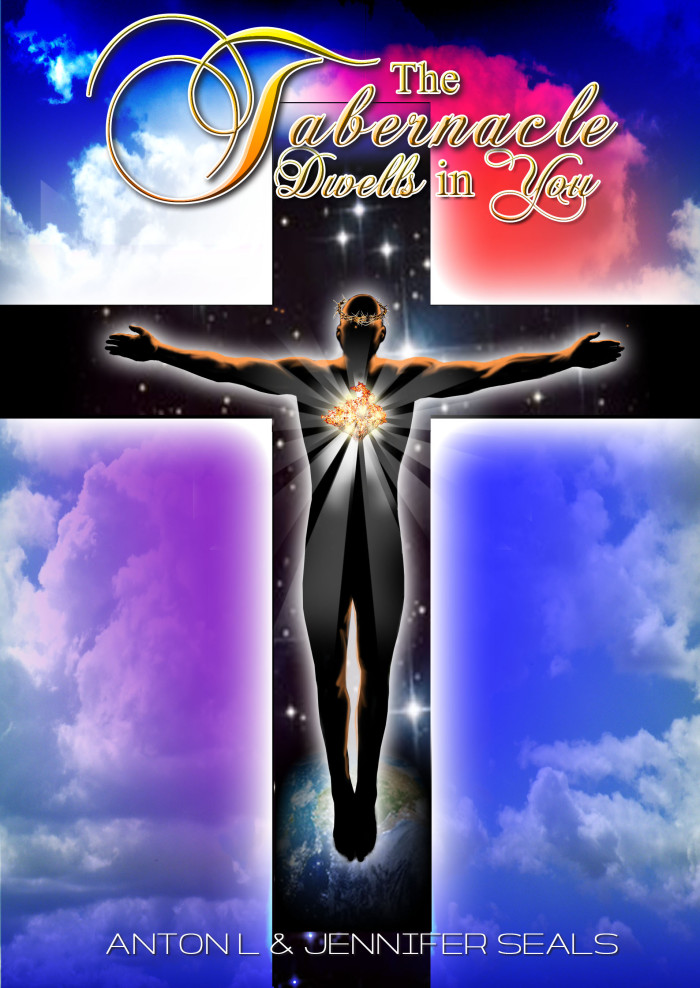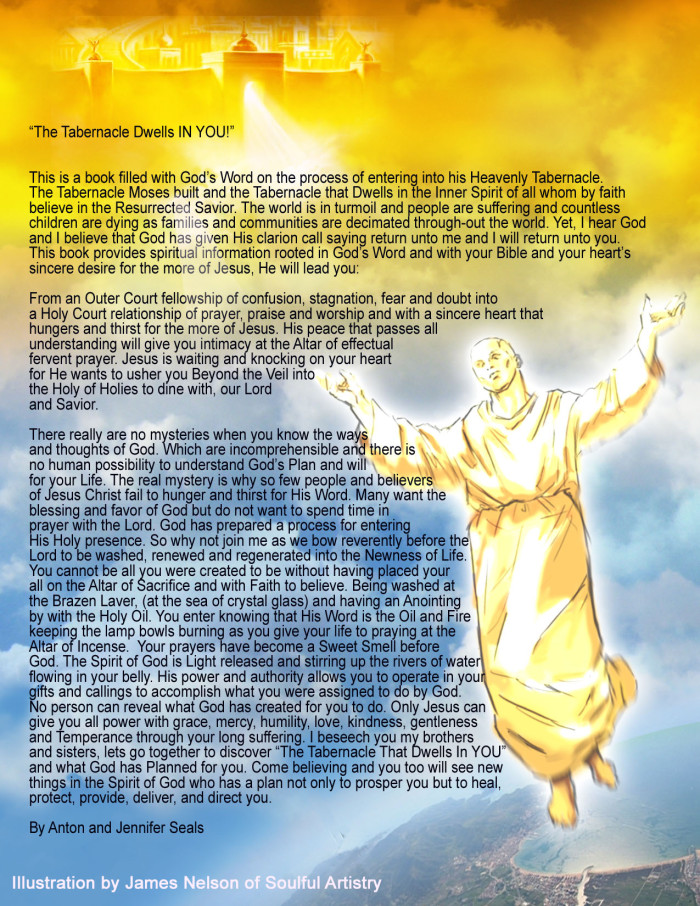 I Timothy 6:11-12 11 But thou, O man of God, flee these things; and follow after righteousness, godliness, faith, love, patience, meekness. 12 Fight the good fight of faith lay hold on eternal life, whereunto thou art also called, and hast professed a good profession before many witnesses.
There is power in prayer and in the name of Jesus. We all must not only learn to pray but how to reverently come into the presence of our High Priest, Jesus Christ.
Mankind wants to have more power and the free will to reach their goals and or to purchase more stuff.  The nature of human beings is to desire things, positions, titles, money, fame, power, resources and a free will spirit to do as they please.  However, "Truth in God's Word" reminds everyone that: "You must believe," trust knowing in your heart that God is your Father, the King of Kings and Lord of Lords. Everything that He created was and is for his Glory. You were made in His image.
When you really know and love the Heavenly Father, Jesus Christ and the Son of the Living God, you will no longer seek power. In the intimacy of your relationship, he reveals His power that dwells in you. His Word says you are more than a conqueror, and that you are wonderfully made and your soul knows it well, Romans 8:37 and Psalms 139:14.  It is through your Faith in God's Word that He imparts His righteousness.
Thus, if you really want to have power, surrender to the will of God. Similar to the author of the apostolic writings in Hebrews 5:4-6; Christ did not give himself the title "High Priest" on his own volition. God chose Jesus as the High Priest above all priest, as he has also chosen you, the believer. You must as believers learn to wait on the Lord and be led of the Lord to accomplish good works of faith.
Hebrews 5:4-6 4 But no one can have the honor of being a high priest simply by wanting to be one. Only God can choose a priest, and God is the one who chose Aaron. 5 That is how it was with Christ. He became a high priest, but not just because he wanted the honor of being one. It was God who told him, "You are my Son because today I have become your Father!" 6 In another place, God says, "You are a priest forever just like Melchizedek."
(Excerpts from our book: The Tabernacle Dwells In You, page 20, go to the following link, The Tabernacle Dwells In YOU!